50-Hour Techniques, Training & Practice
October 12-13 & November 12-24, 2024
Sa. 13.00 – 22.00 &  Su. 09:00  -15:00
Learn about the Techniques, Train, & Practice Yoga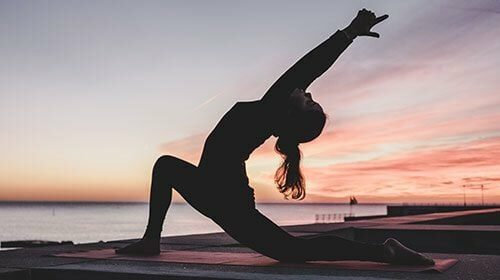 Techniques, Training, and Practice
This yoga teaching training module focuses on the practical applications of different types of Yoga styles, Pranayama and Meditation
Includes:
Intro to Yin, Restorative and Adaptive Yoga
Intro to Pranayama
Effects of Pranayama on the Physical Body
Pranayama and Emotional Regulation
Pranayama and the Central Nervous System 
Pranayama and Molecular Level Changes
Methods of Pranayama
Intro to Meditation
Concentrative Meditation Techniques
Non- Concentrative Meditation
Mudhras and Mantras
Sample Schedule
Saturday
 Asana Practice •13:00-15:00
Afternoon Session •15:30-18:30
Dinner •19:45-20:45
Evening Session •21:00-22:00
Sunday
 Asana Practice •9:00-11:00
Snack •11:00-11:45
Afternoon Session •12:00-15:00
You'll learn to teach, Yin, Restorative, and Adaptive Yoga.
You'll learn the different pranayama and its effects on the physical and subtle bodies.
You'll also different Meditation methods by lineage, Mudhras, and Mantras.
This 50-hours Yoga Humanities Course at Manas Yoga Studio is a registered Yoga Alliance Continuing Education and can be added to your continuing education hours.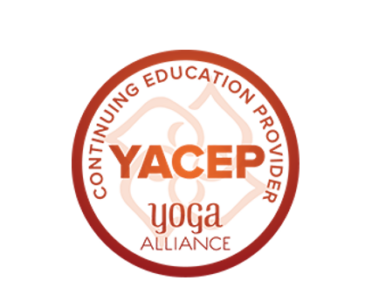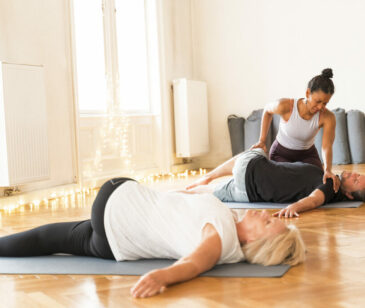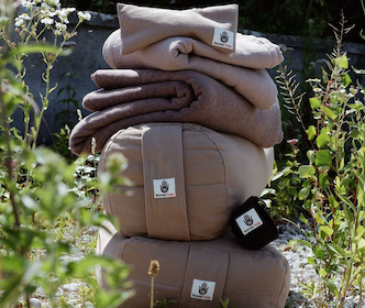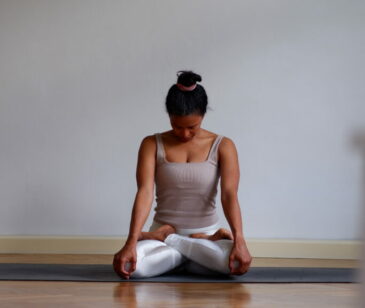 Investment
______________________
€ 1,500*
_______________________
*A non-refundable deposit of € 300 is required to secure your space.
*The YTT must be paid in full 45 days prior to the start date. *Please refer to our Terms & Conditions with regards to cancellations and refunds. *Members get a 10% discount on this yoga teacher training.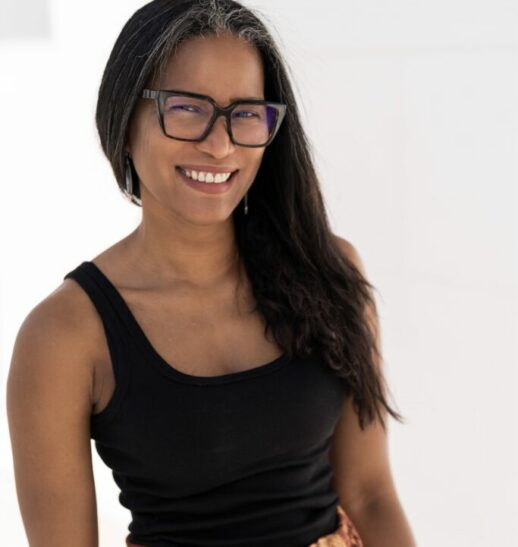 Erika Smith Iluszko
Lead Teacher
Giulia Tamiazzo
Faculty
Rima Saad
Faculty
Lis Mitterrutzner
Faculty