Professional Essentials
Oct. 12 – 13 & Nov. 10 – Dec. 8, 2024
Sa. 13.00 – 22.00 &  Su. 09:00  -15:00
Learn about the Asanas, Anatomy and Physiology of Yoga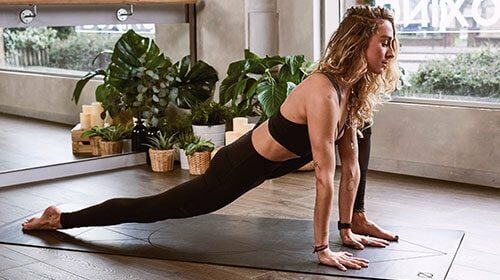 Professional Essentials
This comprehensive yoga teaching course combines the practical application and theory of the essential tools yoga teachers should have to be successful not only in the yoga profession, but also in the yoga business. Participants will have the opportunity to learn the material through a hands-on approach.
Includes:
Sequencing and Planning Classes
Principles of Sequencing
Basic Arc Structure of Classes
Planning Special Classes
Techniques and Tools in Teaching
Teaching Who's In Front of You
Voice and Language
Basic Elements of Asana Practice
General Principle In Giving Cues and Adjustments
Modification, Variations and Use of Props
The Business of Yoga
Sample Schedule
Saturday
 Asana Practice •13:00-15:00
Afternoon Session •15:30-18:30
Dinner •19:45-20:45
Evening Session •21:00-22:00
Sunday
 Asana Practice •9:00-11:00
Snack •11:00-11:45
Afternoon Session •12:00-15:00
From this course, you'll learn to teach a well-rounded classes in a safe, accessible and welcoming environment.
Understand group dynamics and your role as a teacher, manage a yoga class and the use different cues (verbal, visual, and physical).
Learn general professionalism guidelines, scope of practice, ethical commitment.
Know about marketing tools, promotions and the business of yoga.
This 50-hours Professional Essential Course here at Manas Yoga Studio is a registered Yoga Alliance Continuing Education and can be added to your continuing education hours.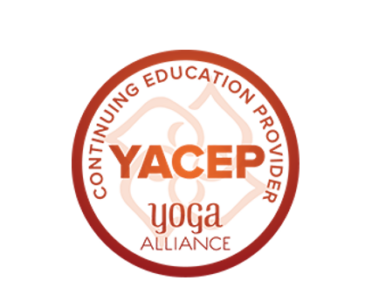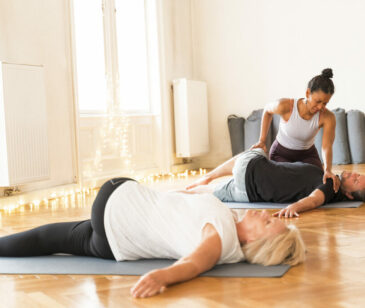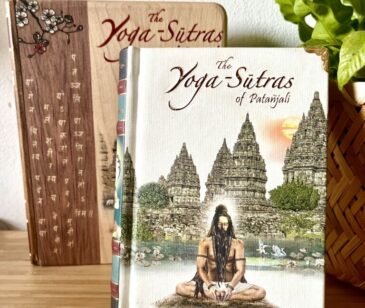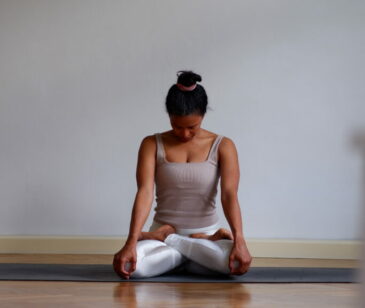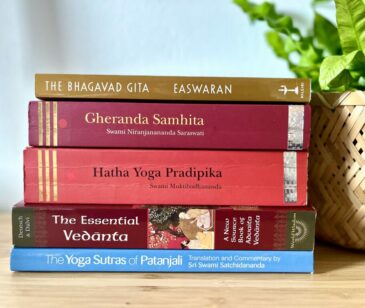 Investment
______________________
€ 2,000*
_______________________
*A non-refundable deposit of € 500 is required to secure your space.
*The YTT must be paid in full 45 days prior to the start date. *Please refer to our Terms & Conditions with regards to cancellations and refunds. *Members get a 10% discount on this yoga teacher training.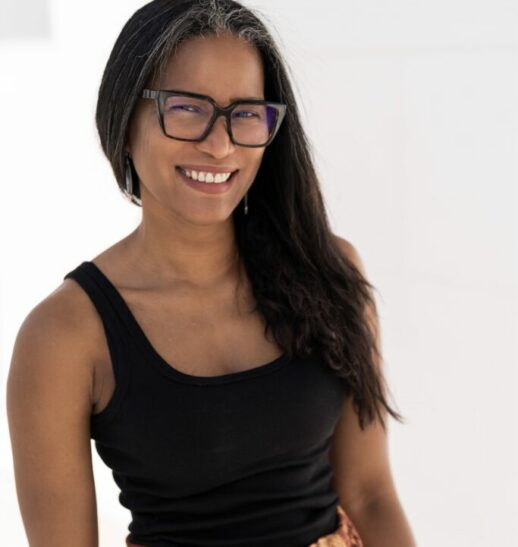 Erika Smith Iluszko
Lead Teacher
Giulia Tamiazzo
Faculty