50-Hour Anatomy, Physiology & Biomechanics Course
October 19 – November 9, 2024
Sa. 13.00 – 22.00 &  Su. 09:00  -15:00
Learn about the Asanas, Anatomy, and Physiology of Yoga
 Anatomy, Physiology, and Biomechanics
In this yoga teacher training module you'll learn about the anatomy, physiology and biomechanics of yoga and the yoga asanas.
This module includes:
Yoga Anatomy and Physiology
Body Structures and Movement
Functional Anatomy
Anatomical Patterns in Asana
Anatomy Pattern in Standing Asana
Anatomy Pattern in Forward Fold and Hip Openers
Anatomical Patterns in Seated and Twists
Anatomical Patterns in Backbends
Anatomical Pattern in Inversions
Anatomical Pattern in Arm Balances
Savasana
Surya Namaskara – The Sun Salutations
Sample Schedule
Saturday
 Asana Practice •13:00-15:00
Afternoon Session •15:30-18:30
Dinner •19:45-20:45
Evening Session •21:00-22:00
Sunday
 Asana Practice •9:00-11:00
Snack •11:00-11:45
Afternoon Session •12:00-15:00
In this course you'll get a 50-hour in-person Asana training their shared anatomical, alignment, and contraindication.
You'll understand the foundational concept of the nervous, cardio-vascular, circulatory and endocrine system.
You'll also get to learn about the major joints, their movements, how to stabilize them and practice safe movement pertaining to balancing, stretching, awareness and physical limitations.
This course here at Manas Yoga Studio is a certified Yoga Alliance Course and can be added to your continuing education hours.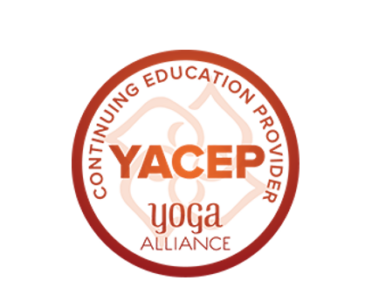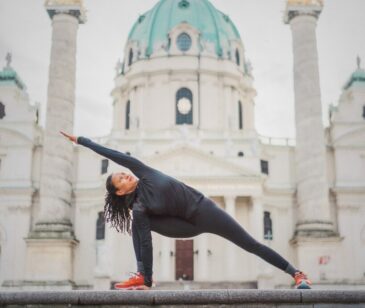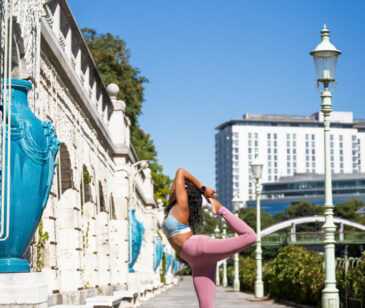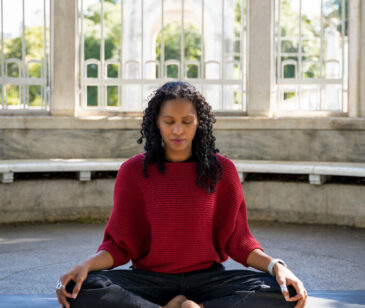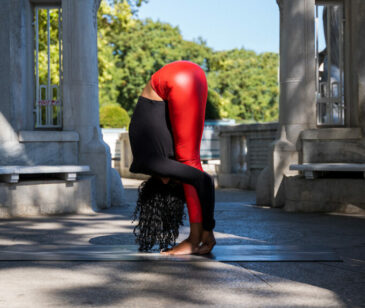 Investment
______________________
€ 1,500*
________________________
*A non-refundable deposit of € 300 is required to secure your space.
*The YTT must be paid in full 45 days prior to the start date. *Please refer to our Terms & Conditions with regards to cancellations and refunds. *Members get a 10% discount on this yoga teacher training.
Andrea Filseker
Faculty