50-Hour Yoga Philosophy, History & Ethics
September 21 – October 6, 2024
Sa. 13.00 – 22.00 &  Su. 09:00  -15:00
Learn about Philosophy, the History, and the Ethics of Yoga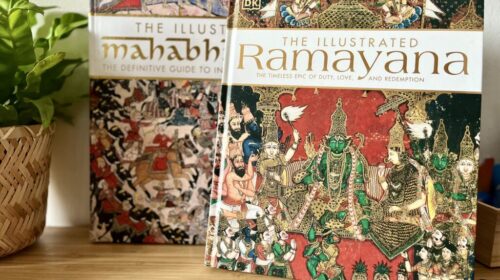 Yoga Philosophy, History, & Ethics
In this yoga teaching module you'll delve into Yoga history, Philosophy and Ethics.
This module includes:
The Ancient Roots of Yoga
The Vedas
The Upanishad
The Bhagavad Gita
The Yoga Sutra of Patanjali
Modern Yoga
The Subtle Bodies
Prana
The Nadis
The Chakras
The Ethics of Yoga
Ethical Commitment, Scope of Practice, Code of Conduct, and Equity
Lifetime of learning and Continuing education
Sample Schedule
Saturday
 Asana Practice •13:00-15:00
Afternoon Session •15:30-18:30
Dinner •19:45-20:45
Evening Session •21:00-22:00
Sunday
 Asana Practice •9:00-11:00
Snack •11:00-11:45
Afternoon Session •12:00-15:00
In this course, we'll delve into the significant yogic text and understand the relationship between, asana, pranayama, and meditation and how these are related to your understanding of the yoga Humanities.
You'll also learn about the ethical context, responsibility, and accountability of a yoga teacher in relation to equity, diversity, inclusion, and accessibility in yoga.
We'll reflect on how philosophy relates to the practice of yoga and how to integrate this into our teaching.
This 50-hour Yoga Humanities Course here at Manas Yoga Studio is a registered Yoga Alliance Continuing Education and can be added to your continuing education hours.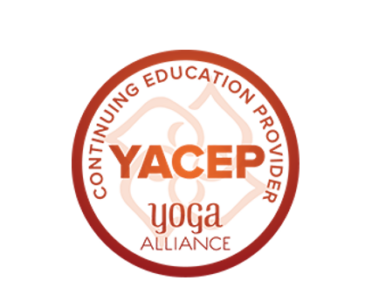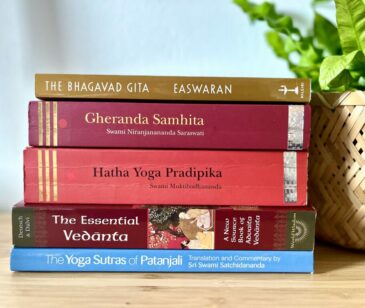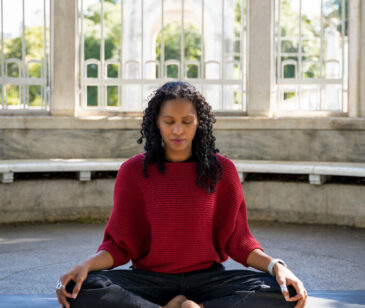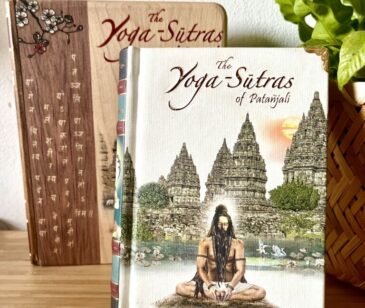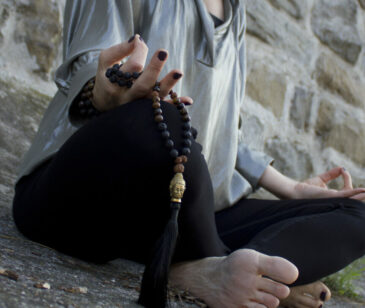 Investment
______________________
€ 1,500*
_______________________
*A non-refundable deposit of € 300 is required to secure your space.
*The YTT must be paid in full 45 days prior to the start date. *Please refer to our Terms & Conditions with regards to cancellations and refunds. *Members get a 10% discount on this yoga teacher training.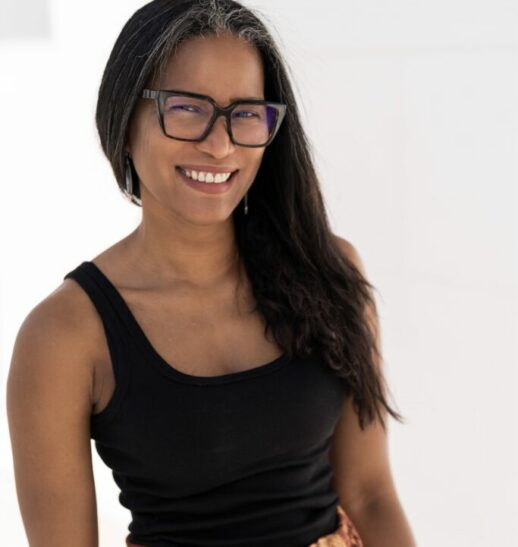 Erika Smith Iluszko
Lead Teacher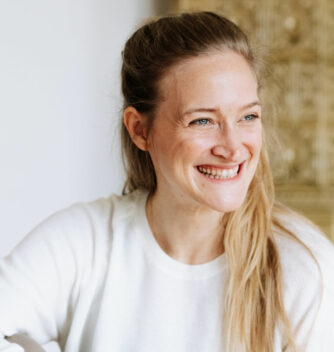 Stefanie Grimm
Lead Teacher